Take a look at what we can help you with
---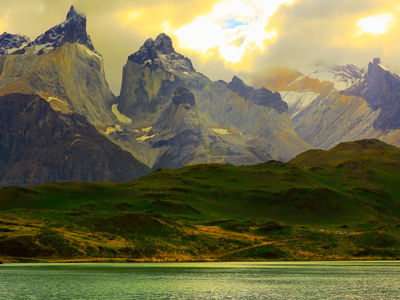 O. S. Maps 02
You will find contour lines on an Ordnance Survey map. The roots of Ordnance Survey go back to 1747, when Lieutenant-Colonel David Watson proposed the compilation of a map of the Scottish Highlands following the Jacobite rising of 1745.
See how much you know in our second Geography quiz in the series.
Did you know...
You can play every teacher-written quiz on our site for just £9.95 per month. Click the button to sign up or read more.
Sign up here

In order to play this quiz, and more than 3,500 others across the site subscribe for just £9.95 per month.