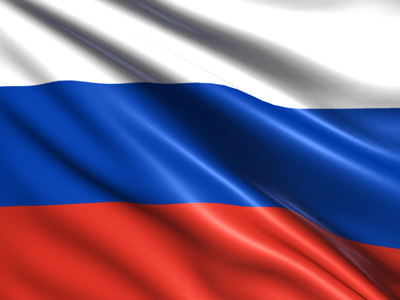 The First World War 01
Test your knowledge of World War I in this KS3 quiz. Studying history is difficult because it can be tricky to find accurate primary sources that are not biased. Even with modern history, like the causes of the First World War, historians can disagree. Events had been building for about 30 years before war broke out. In 1871, the states of Germany defeated France in the Franco-Prussian war. The German states united after that to form an empire with a greater ability to develop a strong military force. During the first few years of the twentieth century, an increase in German military strength and their foreign policy worried several nations, including Great Britain, France and Russia.
The balance of power in Europe had become less stable. Two key alliances had been formed - one between Germany, Austria and Italy and another between Great Britain, France and Russia.
Read More
The countries had other alliances too, so when a Serbian assassinated Archduke Franz Ferdinand, heir to the Austro-Hungarian throne, they wanted justice. They issued several demands to Serbia. Serbia, supported by Russia, only partially accepted Austro-Hungarian demands, so Austria-Hungary broke diplomatic relations with Serbia. When a group of Serbian reserve soldiers crossed into Austro-Hungarian territory, shots were fired and war was declared on Serbia.
Read Less
Did you know...
You can play all the teacher-written quizzes on our site for just £9.95 per month. Click the button to sign up or read more.
Sign up here