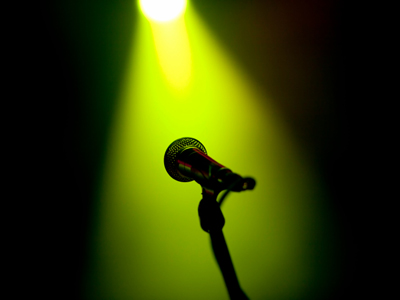 Data Input 02
This KS3 ICT quiz takes a second look at data input. In the world of ICT, inputting data to a computer is a crucial starting point and there are many ways to go about it. If you want to input an image, a digital camera would be regarded as being the input device. This needs connecting to the computer and the image files can then be transferred manually to the computer. Voice recognition has been around for many years and as the the software gets better, it is being used more and more. The input device for voice activated commands or for dictating to word processing software needs to detect sound waves - a microphone!
The above examples are all manual input devices - there are a number of automatic devices too. One way of automating input is to present it in the form of magnetised ink or on a strip of magnetic tape. Some early computers required reels of magnetic tape or small magnetic discs to hold and transfer information. The technology is still used on plastic cards. All that you need to do is to place the magnetised strip (or magnetised ink characters) next to the appropriate reader and it is automatically entered into the computer.
Did you know...
You can play all the teacher-written quizzes on our site for just £9.95 per month. Click the button to sign up or read more.
Sign up here

We're sorry but...
This quiz is for members only, but you can play our Data 01 quiz to see how our quizzes work.
If you're already a subscriber, you can log in here
Or take a look at all of our KS3 ICT quizzes.
Or if you're ready to take the plunge, you can sign up here.