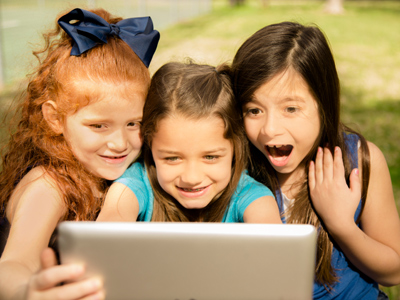 Information (Reliability, Validity and Bias) 02
This KS3 ICT quiz is our second look at the reliability and validity of information. You use a search engine to find websites related to your topic. There are a lot of different search engines but most people use just one! A search engine uses software that automatically visits websites and 'reads' their contents. The information is then stored in the search engine's database. When someone types a query into a search engine, its software looks through the database and finds which sites are related to the query. It then uses a set of instructions to automatically decide which of the sites are the most relevant from the hundreds of millions contained in its database.
Search engine software tries to understand what you are looking for. It has no intelligence and so the results are not always useful. When searching, there are several different techniques you can use to get better results.
Read More
If you want to find a site about data validation software, if you place the phrase within speech marks, most search engines will then find any sites that contain the exact phrase. Any words that you don't want to see can be removed from the results by adding the minus sign e.g. -USA would tell the search engine not to show you sites containing 'USA'. Using these negative keywords can make your searches produce much better results.
Read Less
Did you know...
You can play all the teacher-written quizzes on our site for just £9.95 per month. Click the button to sign up or read more.
Sign up here

We're sorry but...
This quiz is for members only, but you can play our Data 01 quiz to see how our quizzes work.
If you're already a subscriber, you can log in here
Or take a look at all of our KS3 ICT quizzes.
Or if you're ready to take the plunge, you can sign up here.