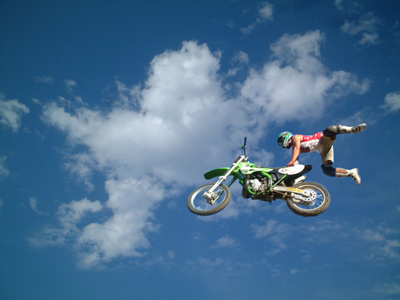 Web Publishing 02
Find out about web publishing in this enjoyable KS3 ICT quiz. The intent of web design is to create and publish a website - a collection of online content including documents and applications that reside on a web server/servers. A web server is a computer that is permanently connected to the internet and is accessible by anyone. A website is usually produced on a local computer and then uploaded to the server. In order to become part of the World Wide Web (WWW), each page of the website needs to have an 'address' or uniform resource locator (URL for short). This is given by the domain name.
Web designers include a list of alternative fonts in the style sheet of a web page. If a computer can't find the font that the designer used for the website, the browser will display the text using a default font that is included with the operating system. There are font services on the World Wide Web which can be used. This means that designers don't have to rely on a viewer's computer system having the same font as they have used for their design. They can use a code that tells the browser to get the font from the WWW instead of the computer's operating system.
Did you know...
You can play all the teacher-written quizzes on our site for just £9.95 per month. Click the button to sign up or read more.
Sign up here

We're sorry but...
This quiz is for members only, but you can play our Data 01 quiz to see how our quizzes work.
If you're already a subscriber, you can log in here
Or take a look at all of our KS3 ICT quizzes.
Or if you're ready to take the plunge, you can sign up here.