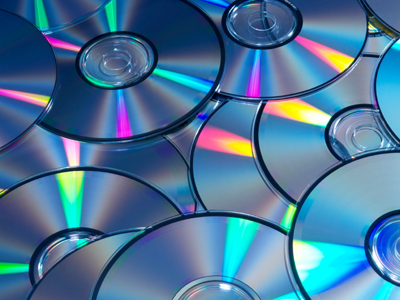 What is ICT 01
What is ICT? Find out in this KS3 quiz. ICT consists of all technical means used to handle information and aid communication, including both computer and network hardware as well as necessary software. An ICT system also usually includes the internet. It is much more than just computer science, it is also about the people who use them. From your studies, you will find that ICT systems are used in most environments from homes and businesses to medicine and farming.
When used properly, ICT can add a lot of extra power to what we do. One key feature is how we can handle data. Using an ICT system, we can obtain, process and produce a set of results much faster than before. Computers were a significant step forward in data handling but when the power of a communications network was added, that was possibly an even greater leap forward. Just think - before the internet and mobile phones, you needed to go to a library, find the right books, find the right pages and make notes. Using ICT, you can do the same from one place in a fraction of the time.
Did you know...
You can play all the teacher-written quizzes on our site for just £9.95 per month. Click the button to sign up or read more.
Sign up here

We're sorry but...
This quiz is for members only, but you can play our Data 01 quiz to see how our quizzes work.
If you're already a subscriber, you can log in here
Or take a look at all of our KS3 ICT quizzes.
Or if you're ready to take the plunge, you can sign up here.