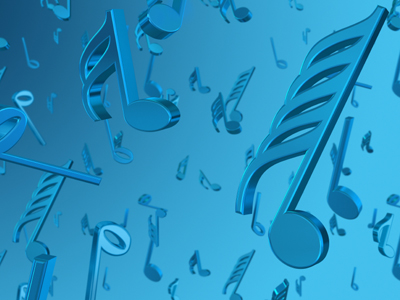 Time and Key Signatures 01
Time and key signatures are vital parts of musical notation so, unsurprisingly, KS3 music students must familiarise themselves with both. This quiz on basic time and key signatures will help!
You will find quavers and beats in relation to time and key signatures in music. The time signature tells us how many beats are in each bar and which type of note makes up each beat. The key signature tells us which key the music should be played in. It's made up of sharps and flats on the staff and is written immediately after the clef at the beginning of a line of music.
'Life is like music, it must be composed by ear, feeling and instinct, not by rule. Nevertheless one had better know the rules, for they sometimes guide in doubtful cases,' so said Samuel Butler. Let's see if you know the rules in this quiz on basic time and key signatures.
Did you know...
You can play all the teacher-written quizzes on our site for just £9.95 per month. Click the button to sign up or read more.
Sign up here

We're sorry but...
This quiz is for members only, but you can play our Arrangement 01 quiz to see how our quizzes work.
If you're already a subscriber, you can log in here
Or take a look at all of our KS3 Music quizzes.
Or if you're ready to take the plunge, you can sign up here.