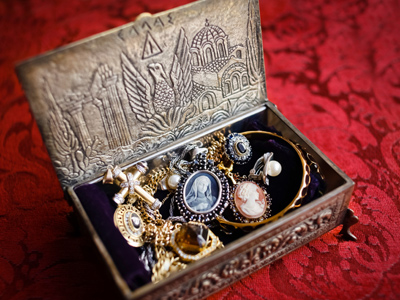 Atoms and Elements 02
The atom is a basic unit of matter that consists of a dense central nucleus surrounded by a cloud of negatively charged electrons.
See how much you know in our second Science quiz on Atoms and Elements.
Did you know...
You can play every teacher-written quiz on our site for just £9.95 per month. Click the button to sign up or read more.
Sign up here

In order to play this quiz, and more than 3,500 others across the site subscribe for just £9.95 per month.