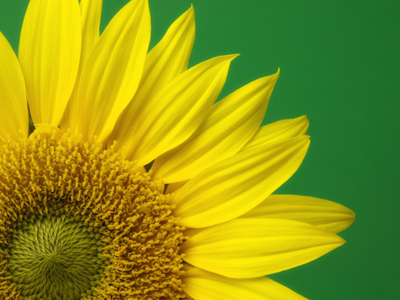 Cells 01
This KS3 Science quiz asks questions about cells. Cells are part of every living thing. The simplest organisms like bacteria and amoeba have bodies that are a single cell. More complex animals like humans have trillions of cells. The larger the organism, the more cells it has. There are many different types of cell. A few of the different cells in your body are nerve cells, muscle cells, epithelial cells (they form your skin) and cells that produce different substances, for example the mucus inside your nose or the hydrochloric acid in your stomach. Plants have cells that contain chlorophyll (for photosynthesis), cells that are coloured to form the flower and cells that can open and close to let gases from the air get into their leaves.
Cells are too small to be seen properly using the naked eye, the largest ones are only one tenth of a millimetre in size. They can only really be seen clearly using a microscope. Bacteria are single-celled organisms and were only discovered in the 1660s. It took 200 years for humans to realise that bacteria were the cause of many diseases. These days, we have electron microscopes that can magnify cells millions of times, so we can see a lot more detail of what lies inside any cell.
Did you know...
You can play all the teacher-written quizzes on our site for just £9.95 per month. Click the button to sign up or read more.
Sign up here

We're sorry but...
This quiz is for members only, but you can play our Acids and Alkalis 01 quiz to see how our quizzes work.
If you're already a subscriber, you can log in here
Or take a look at all of our KS3 Science quizzes.
Or if you're ready to take the plunge, you can sign up here.