The Tutor in Your Computer!
Quiz yourself clever - try up to five free quizzes NOW
Immediate access to our enormous library of thousands of quizzes
Select the five quizzes most relevant to your studies
All questions on curriculum and written by experienced teachers
Replay any of your free quizzes to show your parents at any time
No subscription commitment for free quiz players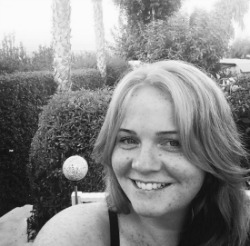 "Another good way, for my youngest especially, is quizzes. Give him something to win and someone to go against and he is ALL UP IN YOUR GRILL *cough* – I've no idea where he gets his competitiveness from…… "
Kate Green