Exclusively for Schools
Sponsored by

National Curriculum Classwork and Homework
Available to all teachers free of charge
Over 4,000 teacher-written quizzes for KS1, KS2, 11-Plus, KS3 and GCSE
Extremely easy to set-up and use
An innovative and fun way to learn
A proven system for improving class results
Totally free-and always will be
We're FREE for the first year! (Yes, really)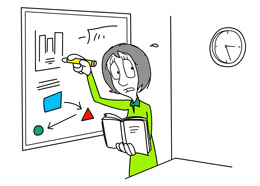 Skip the boring deliberation and use Education Quizzes totally free for the first year.
That way, you can see if your students enjoy using our quizzes (we think they will) and how much we benefit their education.
So what happens after the free year?
Well, it's simple. If you like us, you can sign up for as little as £2 per student per year and if you don't, we won't force you into anything. If you don't love us, we will try our very best to take a big gulp and accept the relationship is not mutual.
Sound good? Great! Sign up now by going to the registration form at the bottom of the page.
The most comprehensive source of school quizzes on the entire planet
We take our role as Ultimate Quiz Makers for Schools very seriously.
With over 4,000 quizzes for KS1, KS2, KS3 and GCSE, your students will rejoice that learning doesn't always have to be textbook based (newsflash, your students are probably bored of textbooks).
In fact, given the choice, your students would probably throw your entire school's collection of textbooks into the river.
(And they'd all cheer as they watched them flow downstream.)
Fresh ideas for learning (and we'll mark homework for you – woohoo!)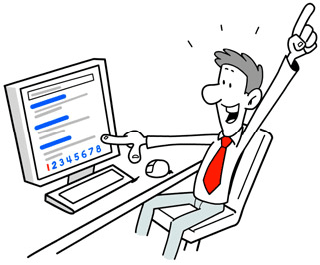 Our quizzes are written by teachers and cover most subjects/curriculums for ages 5 to 16.
Here are a few ideas for how you can use Education Quizzes in your school.
Set quizzes as online homework. The best part? It's all marked for you! Throw away your red pens, this is the future of homework, ladies and gentlemen
Prepare your little superstars for their exams by setting revision homework
Print off some of the quizzes and use them in class. Perfect for Friday afternoons when attention is slipping!
Working as a supply teacher? Education Quizzes to the rescue! We know all of the curriculum (even if you don't)
Get parents on board by telling them at Parents' Evening that they have been designated Quiz Master for their children at home. Mention that it's free – that usually perks them up!
Find out more about how our Schools System works, by taking a look at our super snazzy video for a Step-By-Step Guide.
Calculating the costs
If you're a Maths teacher, you can probably figure it all out in your head (you clever things) but for the rest of us mere mortals, our price structure page will help you calculate how much Education Quizzes will cost for your school.
Education Quizzes sounds great! What now?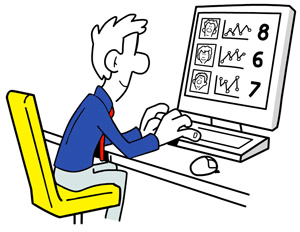 Register with us by completing the form at the bottom of this page.
Look out for our confirmation email that we will send within a couple of minutes.
When you get the email we will already have set up your account and you can access it by logging in and clicking the "Schools Administration" link that will magically appear in the top blue bar.
You'll see that we have automatically input some fictitious names and classes so you can see how the system works but you can delete them as soon as you are ready.
Top Tip: You can send us a list of your students and we can do an automatic upload to save you time registering each individual. All we need is the student's first name and last name and then our system will automatically create Usernames and Passwords.