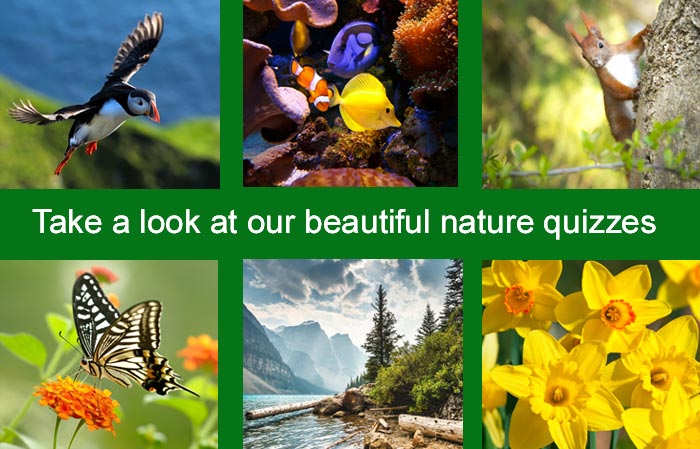 Before You Begin…
If you are passionate about a specific subject such as Gardening or Judaism, then you will find this section of Education Quizzes to your liking! Here, we have strived to give even the most ardent enthusiast a challenge. Over the coming months, this section will expand to include a wide variety of subjects. They may range from the sublime to the ridiculous – but they will be interesting, fun and, dare we say it, even educational!
Some of the quizzes will be picture quizzes - always popular with our players.
Our Specialist quizzes have been written by enthusiasts in that particular category. Most of the questions have a helpful comment to further enhance your enjoyment…and possibly knowledge.
If you have a subject you would like to see in this section, why not let us know – if enough people ask for the same subject, it may very well be added.