Need help?
Call us on 01406 371799
Education Quizzes Sign-up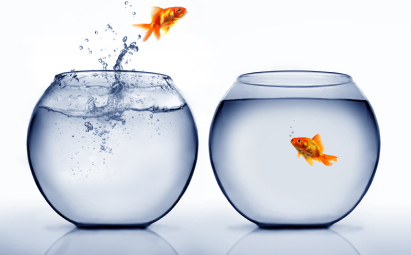 Subscription costs you just £9.95 per month and you can easily cancel at any time - even after just one month!
You get immediate access to play all the revision quizzes in every curriculum on the site.
You can pay securely by debit card, credit card or PayPal by completing the form below.
Only £9.95 per month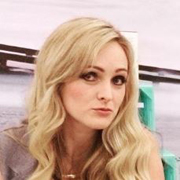 "Having websites like this really helps me have faith that when the time comes myself and Rocky can create the same home learning scenario as my highly educated mum did with me"
Alice Hassall