Quiz List and Sitemap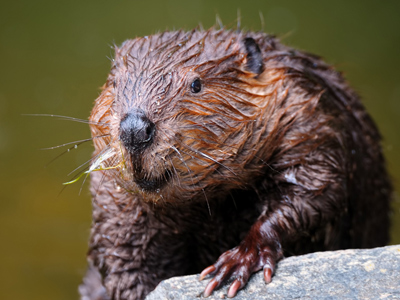 The computer wizards who work behind the scenes at Education Quizzes have managed to create a quiz list that shows every single page and quiz on our site. What's more, the list automatically updates every time we add a new quiz.
At the top of the list below you will see all the usual administration pages and beneath that the quiz categories, sub-categories and individual quizzes.
Try it for yourself - click any of the links in the list. Us non-techie-types at Education Quizzes think that it is some kind of Harry Potter type magic!
Oh, and it might be worth bookmarking this page for future reference.