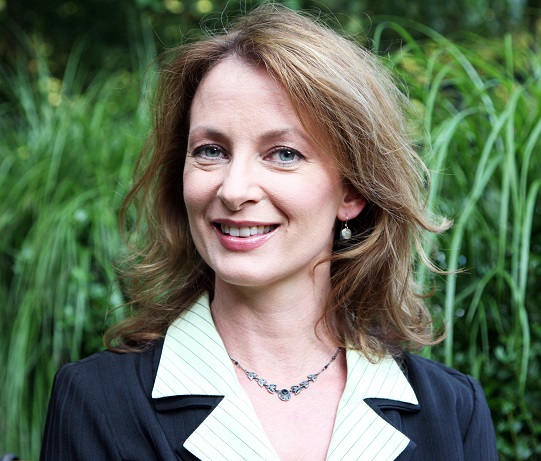 Contact Details for Susan:
Phone: 01734 785690
Email: Susan Mansfield (susanm56892@hotmail.com)
Location:
Centre of Spalding
3 miles from Pinchbeck
3 miles from Weston
4 miles from Moulton
5 miles from Whaplode

11-Plus in the Spalding Area
The Spalding area is served by two selective schools. The Spalding High School is a grammar school for girls with a mixed 6th form and a total of 972 students. The Spalding Grammar School is for boys only and has 985 students. Entrance to both schools is dependent upon results of 11-Plus Exams.
Approximately 25% of children in the area attain the required standard and this is determined by the results of two tests that take place in September/October each year. Normally, children will sit the tests in their last year at primary school – Year 6.
My Free Assessment Policy
I am happy to give children a 60-minute assessment lesson, free of charge. At the end of this lesson I will discuss with parents the amount of tuition that is likely to be required to reach the necessary standard.
My Teaching Style
Children at this young age deserve to have some fun! It is my aim to make lessons as enjoyable as possible and thereby instil a love of learning that will last their lifetime. At the same time, I help them to understand that a degree of hard work is a pre-requisite to success.
About Me
I was born in 1970 and have lived in Spalding all my life. I attended the Spalding Parish C of E primary school and later the Spalding High School.
I attended Derby University, where I graduated with a Bachelor of Education in History (Honours) and a Certificate in Further Education and Training.
I taught KS1 and KS2 at three different primary schools in the Spalding area before becoming a full-time tutor in 2018.
Nice to Know: I will be happy to give a free 60-minute assessment lesson to children in the area. Please contact me to arrange