Ask your child to describe learning in five words. Go on.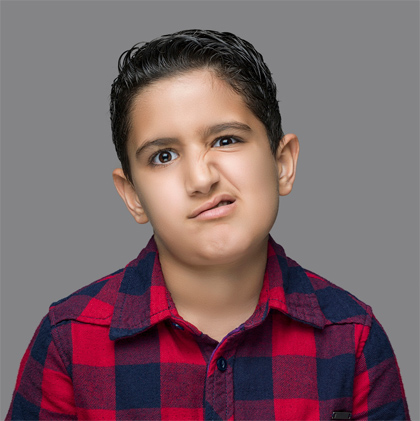 Was 'boring' one of the words they used?
We thought so. And if it wasn't – hooray! That's great news.
But most children will find themselves bored with school work or revision at some point and with each stage of their school life crucial to the next, it's important they enjoy learning as much as they can.
We think you'll love our solution for dull education.
Don't worry, we're not as expensive as tutors and we're certainly not as exhausting as after-school revision sessions!
We're here to help your child reach their full academic potential - in a way that they'll enjoy!
Jumping on Board with Quiz-Based Learning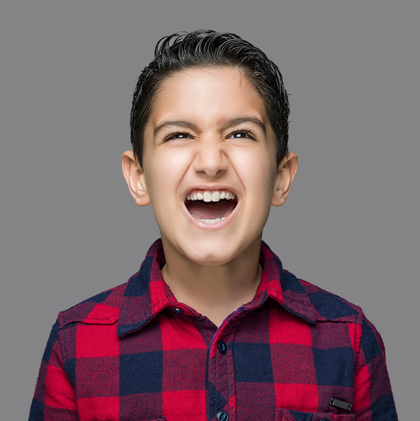 We offer educational quizzes, written by teachers, that your child can use to learn and revise.
Our quizzes are effective and entertaining.
We've taken core, important material and shaken it up in a way your children will enjoy.
Remember how you used to hide vegetables in their mashed potato?
Well, our quizzes work a bit like that. We put all the important course content from a variety of school subjects (maths, English, science, history and more) into engaging and enjoyable quizzes. We aim to build on
your child's knowledge and help them to make the most out of school.
Your child can work through the quizzes alone, or with friends. They might even nominate you to be Quiz Master! Education Quizzes can be as sociable as your child needs.
The Best Part? We Cover All the Essentials

From KS1, KS2, KS3 and 11-Plus, right up to GCSE, we have over 4,000 quizzes crammed with knowledge, ready for your child to access.
The cost? £9.95 a month.
No catches.
That's it.
Our Most Frequently Asked Questions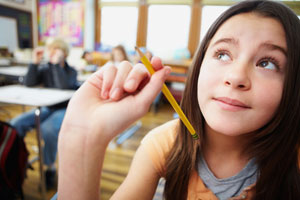 Is the subscription really only £9.95 a month?
Yep
With no other hidden charges?
Never
What if I want to cancel?
You can end your subscription at any time. Just send us an email or drop us a call and we'll cancel it right away - no questions asked.
Are my kids safe on your site?
We don't have any advertising, forums or anything else that could be a potential danger to your children on our site. We've made Education Quizzes a safe learning environment for children of all ages.
Do you have good reviews?
We're glad you asked! Head over to our Parent Review section and take a look at what other parents have said about us (they make us beam every time).
The Next Step in Your Child's Education
We think you and your child will love using Education Quizzes. They can regain a zest for learning and you'll feel happier knowing their education is on track.
Click the goldfish below to get started.