Homework That the Dog Can't Eat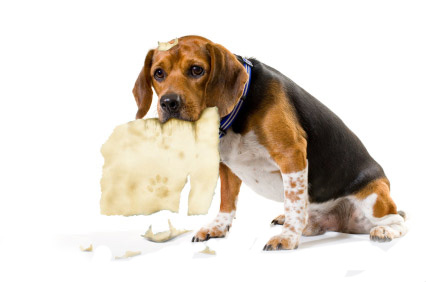 During W/C 7 March 2016, the Education Quizzes website is being upgraded to include a section especially for schools and teachers. Please pop back to this page in a few days time to see our new offering for schools.
In the meantime, if you are looking to register a free class then please follow the link to this page
All of the quizzes on the site are written by teachers to address the needs of specific age groups - KS1, KS2, 11-Plus, KS3 and GCSE. There are many different subjects available for each level.
By the way... you might also be interested in our printable quizzes for offline use - there are 100 to choose from in many different formats and subjects. They're all free!