ESL Homework That The Dog Can't Eat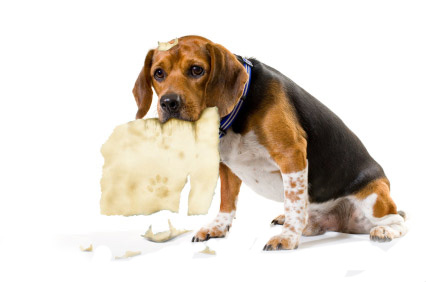 The Education Quizzes website has become extremely popular with English as a Second Language students throughout the country and now we would like to prove its usefulness to teachers without cost to them.
Bona fide teachers are able to use the Education Quizzes website free of charge for any number of classes that they teach. Setting online, entertaining homework has never been so easy.
All of the quizzes on the site are written by teachers to address the needs of specific age groups - KS2, KS3 and GCSE. There are many different subjects available for each level.
When a class has been registered it is possible for the teacher (or the students themselves) to create a separate account for each student in the class without any cost. The class teachers will have access to an online report that shows the quiz playing record of each student. In addition, the teacher can remind individuals of their login details and delete redundant accounts.
Please complete the form below for each class you want to register and our automated system will do the rest. We will email you full instructions straight away and you can then begin using the system within minutes!
By the way... you might also be interested in our printable quizzes for offline use - there are 70 to choose from in many different formats and subjects. They're all free!