KS3 - for Students
The purpose of our website is to make the best possible use of the time you spend revising KS3.
Our teachers chose multiple-choice quizzes as the most efficient revision tool available. We know the two main problems you face and we are here to help...
The Problem of Lack of Time
Your time is precious and you need to value it. You can play about 15 quizzes (150 questions) in half an hour. If you devote just 30 minutes a day to quiz playing you will be amazed how much you achieve in a month.
The Problem of Concentration Lapse
Your mind never gets a chance to wander when using our quizzes because every few seconds you will be challenged to concentrate on the question in hand and provide an answer. Focussed revision means efficient revision.
Our Recommendations for Organizing Your Time
Allocate some time each day for revising at our site
Determine which subject you want to revise today
From the home page click your curriculum
On the resulting page click your subject
Look through the resulting quiz listing page and play the quizzes that are most important to you at this time
When you are logged in you will find that each time you play a quiz the "Date Played" and the "Previous Score" are recorded on the quiz listing page. Use this information wisely. Don't continuously play quizzes where you score highly. Concentrate on the quizzes where you haven't done well in the past with the aim that eventually you get 10 out of 10 in all the quizzes.
Now and again you might find it useful to play quizzes in earlier curriculums. For instance if you are studying KS3 English then quickly run through the KS2 English quizzes to make sure you remember everything. Likewise, you might find it useful to look at the higher curriculums so that you get a sneak preview of what is coming next.
Before a Test or Exam
In the week before a test or exam play ALL the quizzes in the relevant section. This is the fastest possible way to jog your memory.
Next Step
You can have all the benefits of the site for a monthly subscription of £9.95 per month. This provides access to every section. Why not have a look through the site with your parents and explain to them why you think it will be useful to you? If your parents have any queries then they can always email us or telephone us on 01406 371799. .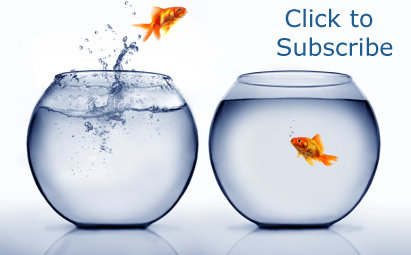 Broaden Your Education
No doubt you get heartily fed-up with people telling you that you need a "broad education". Well here's a chance to broaden your education and at the same time be able to teach your parents and teachers a thing or two! Spend a little time on the US section of our site starting on the page at Grade 6 Common Core and then you will be able to flabbergast the adults around you with your knowledge of the education system over in America!