Test Papers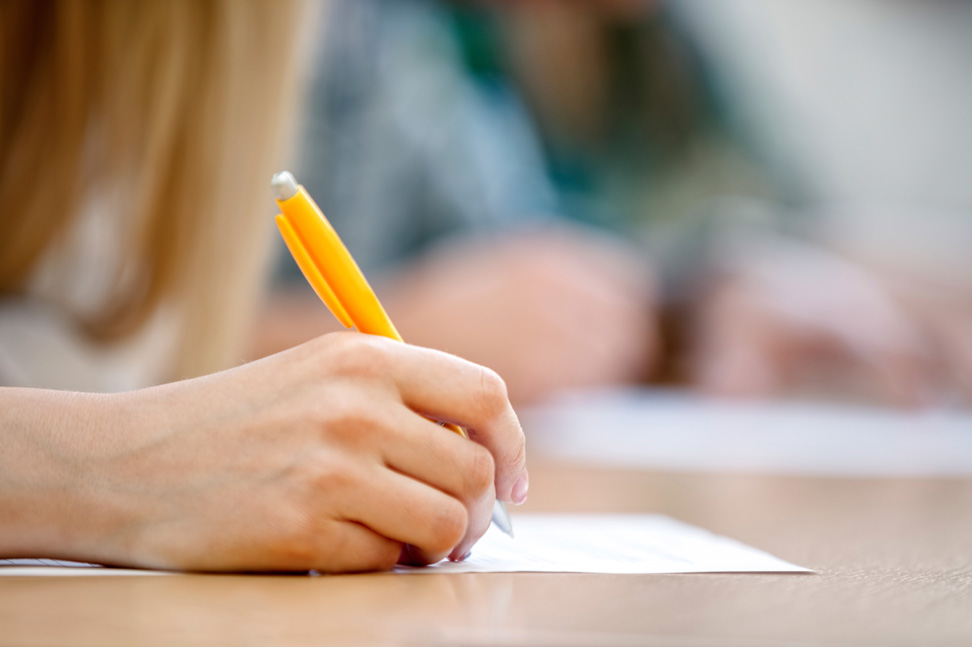 Our test papers – like our quizzes are all written by teachers with in-depth knowledge of the individual subjects. Each paper can be downloaded at a cost of £2.99.
The papers all follow the new 2016 exam specification and provide an opportunity to simulate an actual test/exam. We recommend that you rigorously adhere to the time stipulated for each paper and that you ensure you are in a quiet room with no interruptions for the duration of the process. This guarantees that you make the most of the test papers and provides you with more accurate results.
Once purchased, we will immediately email you the test papers in a PDF format.
Each paper comes complete with an answer sheet so that you can check your scores after the test/exam.
Click or tap the curriculum that interests you in the left hand column of this page to see all papers available for that curriculum.
Please note that the "Test Papers" section of the website is a new addition, and we don't have a great deal of content available yet, but we are working on getting more and more test papers up on the site.
We currently have test papers in the following areas: