Parents of Middle School Children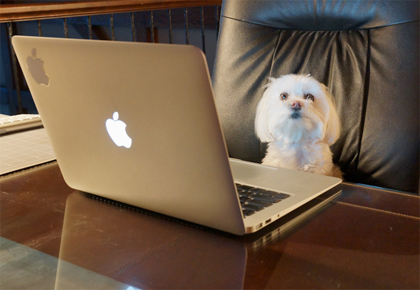 We're Here to Help
As parents of Middle School children, you will certainly understand the significance of this time in their educational development. In grades, 6, 7 and 8, students are establishing a foundation to place them in good standing for success in High School and college. The quizzes on these pages have been designed and written by educators whose main aim is to provide you and your Middle School children with a fun and fruitful approach to reviewing the subject material they will have covered in each grade and will be expected to understand fully before progressing to High School.
Our Standards
Our quizzes in Math, Science and English Language Arts are aligned to the Common Core Standards prepared by Chief State School Officers, the National Governors Association and state education leaders. The standards are a national guide, indicating what learning skills all children in the U.S.A. should achieve as they progress through school. The professed goal of these standards, and their current emphasis, is on providing students with course content that is relevant to the 'real world' and the intellectual and linguistic skills needed to thrive there. Parents who live in the 'real world', whilst applauding the goal, may be wondering how they can help their children achieve it... without making everyone's life a misery!
Why Quizzes?
Well, who doesn't love a good quiz? Quizzes have seen families gather together for years to pit their wits against the quizmaster and each other. Who amongst us hasn't experienced, first hand, the way the most unlikely facts, learned from quiz shows and board games have taken up residence in our brains, never to be forgotten! Encourage your children to quiz themselves regularly... or test your knowledge against theirs. We feel sure that you'll soon be seeing positive results. Making our quizzes a fun part of your child's routine is a great way to boost their confidence and a crafty way of getting them to study!
Experts Agree
Psychological research confirms that taking quizzes after learning sessions helps us to remember what has been learned (by committing facts to long-term memory) and aids the brain's powers of organization and retrieval. Other lucky side effects include increased enthusiasm for further study and improved scores in subsequent testing. Our carefully crafted quizzes ensure that what is available to be committed to memory is both relevant and interesting enough to merit the storage space! You will find that our quizzes include many questions directly related to everyday life situations, so that students (and parents!) are able to see the connection between what is being learned in school and how it may be applied in the real world. So, are you as smart as your 6th, 7th or 8th Grader? Perhaps it's time to find out!