Fun Revision for KS1, KS2, 11-Plus, KS3 & GCSE
The Tutor in Your Computer!
Quiz yourself clever - 3 free quizzes in every section
Join us (£9.95/month) to play over 4,000 more quizzes
Reinforce your school learning in the comfort of home
Build your confidence in National Curriculum subjects
Test yourself to identify gaps in learning
Revise fast for tests and exams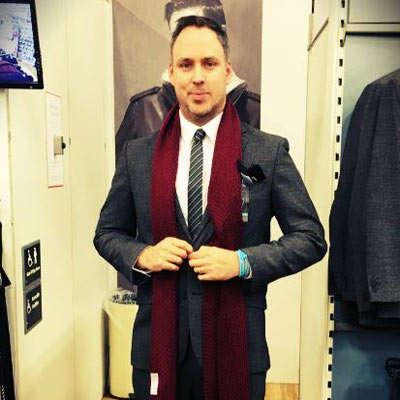 "Educational Quizzes appears to be the Holy Grail for parents like me, that wish to monitor their children's development and support where possible in a non-formal way."
Phil Palmer

Beware! We are not a trivia quiz site - indeed, we are the world's foremost NON trivia quiz website. Every one of the quizzes you will find here is designed to be educational but that doesn't mean to say that they can't also be fun...
Success at School
Our primary objective is to help children to be successful at school. Study of the school curriculums is made easy and enjoyable with our suites of KS1, KS2, 11-Plus, KS3 and GCSE quizzes. You will also find valuable sections on non-curriculum subjects and ESL (English as a second language) that ensures a rounded knowledge of the world.
Material Written by Enthusiastic Teachers
Our experienced teachers make certain that you know all the important elements of the subjects inside out and furthermore they give you the tools to ensure you remember them.
Revision Techniques
We choose to use multiple choice quizzes for revision because they provide the fastest route to success. During a revision session our quiz format constantly makes you think and concentrate so that you keep moving forward in a snappy way. After every question you are instantly told whether you answered correctly. Where appropriate, we give you helpful hints to make things clearer and to prevent you making mistakes.
Modern Technology
Our interactive website makes full use of the wonderful learning opportunities that the Internet provides and consigns dull and boring text-books to the scrap-heap for eternity.
Subscription
Subscription costs £9.95 per month and provides access to all quizzes in all curriculums. You are free to cancel at any time. Cancel after a single month and it will have cost you only £9.95 – no strings attached.
What do Others Think?
Mummy-bloggers often rave about us! In our Parent Reviews section we have collected together extracts from these real parents and we also provide links to their full articles.
The Curriculums
If, like most people, you are still puzzled by the various "Educational Stages" then this table might help:
| Ages | Stage | Years |
| --- | --- | --- |
| 5, 6 and 7 | KS1 (Key Stage 1) | 1 and 2 |
| 7, 8, 9, 10 and 11 | KS2 (Key Stage 2) | 3, 4, 5 and 6 |
| 11, 12, 13 and 14 | KS3 (Key Stage 3) | 7, 8 and 9 |
| 14, 15, 16 and 17 | GCSE (Key Stage 4) | 10 and 11 |
Next Steps
Look around our site (there are three free quizzes in every section) or fill in the form below to get your free Parents Guide to Education. Alternatively, join us for a month and get the full experience for just £9.95. Don't forget, there is no minimum subscription period.