The Tutor in Your Computer!
Quiz yourself clever - try up to five free quizzes NOW
Immediate access to our enormous library of thousands of quizzes
Select the five quizzes most relevant to your studies
All questions on curriculum and written by experienced teachers
Replay any of your free quizzes to show your parents at any time
No subscription commitment for free quiz players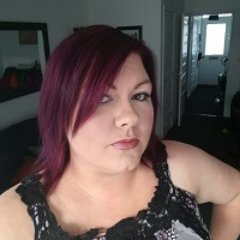 "During game night we can slip a few of their teacher written quizzes in between rounds of Uno or during Monopoly. It adds a different element to the games as well as keeping Eban's brain ticking."
Chermaine Samphire