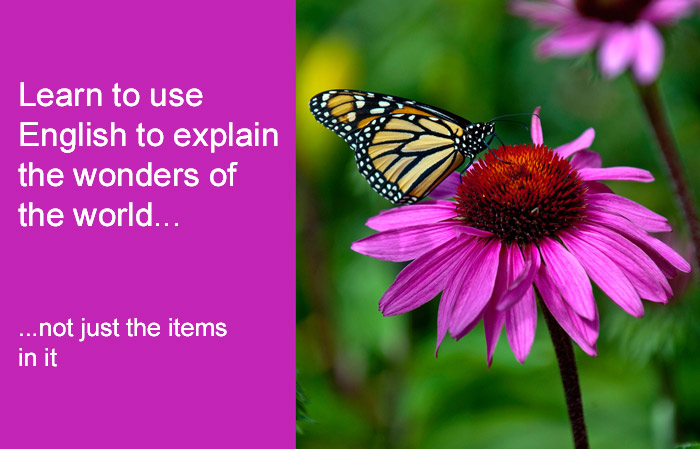 Beginning ESL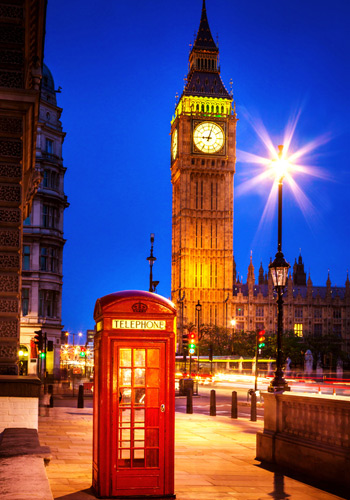 Our English as a Second Language quizzes are designed to help students who can already read, write and speak some English but wish to gain more fluency.
To test whether or not you are ready to play the quizzes in this section you should click on the ESL Easy link near the top left hand corner of this page and then click through to some of the quizzes. If you can understand the short introductions at the top of the quizzes then you are ready.
If you cannot understand the introductions to the ESL Easy quizzes then don't worry - we have another plan! Click the KS1 link in the bar near the top of this page and then work your way through the KS1 English quizzes and the KS1 Spelling quizzes. After that, come back to these ESL quizzes and they will then seem much easier to you.
The Importance of Learning English
A recent article in The Telegraph concerning English as a Second Language highlighted the fact that students whose mother tongue is something other then English are now actually more likely to gain good GCSE grades in a range of academic subjects such as English, maths, science and foreign languages. This is very encouraging but remember that a thorough understanding of English is a pre-requisite for academic success in all the other National Curriculum subjects.
Getting Started
Our English as a Second Language quizzes have been written by a professional teacher to help you understand, speak and write better English. You will find that playing the quizzes is one of the quickest and most enjoyable ways to learn.
If you are eager to start playing quizzes straight away then just click the "ESL Easy" link near the top left of the screen. You will then be shown a list of 50 easy quizzes to get you started.
There are also 50 medium and 50 difficult quizzes available so there will be plenty to keep you occupied.
ESL, ESOL and EFL
Students are often confused about the acronyms (words formed from the initial letters of other words) used in this subject and here is a brief summary:
ESL is short for English as a Second Language
ESOL is short for English for Speakers of Other Languages
EFL is short for English as a Foreign Language
ESL is short for English as a Second Language
ESOL is short for English for Speakers of Other Languages
EFL is short for English as a Foreign Language
| Acronym | Explanation |
| --- | --- |
| ESL | Short for English as a Second Language |
| ESOL | Short for English for Speakers of Other Languages |
| EFL | Short for English as a Foreign Language |
You might see courses advertised using any of the above and they all mean nearly the same thing. The courses will all assume that your first language is something other than English and that your objective is to improve your English. This is your first lesson – there are often many different ways to say the same thing!
The Advantages of Playing Quizzes
Learning English can be very interesting and rewarding but it isn't the easiest language to master. Not only are students expected to know the pronunciation of words, they also need to learn grammar, vocabulary, the differences between spoken and written English, and the various exceptions that crop up regularly. We believe that playing interactive quizzes makes learning the language a lot more interesting than just reading books.
Quizzes make you constantly think and interact with the language without any possibility of daydreaming. By reading and understanding the questions and then trying to choose the right answer you will ensure that your brain gets used to the way in which English is used. Don't be disappointed if you get several answers incorrect because you can play the quizzes as many times as you like until you get them right.
Every time you give an answer you will be told whether or not it is correct. If you choose the wrong answer you will be shown the correct one. More importantly the helpful comments that accompany every question will explain the reasoning. Our expert teacher has had many years teaching English and he knows exactly the sort of problems that you are likely to experience.
Free Quizzes and Subscription Quizzes
Our ESL quizzes (easy, medium and difficult) are free-of-charge to play as often as you want. If you like what you see, then you can have access to all the quizzes in other sections of our site for only £7.50 per month. You can cancel at any time (even during the first month) without penalty. The package includes all of the quizzes for KS1, KS2, 11-plus, KS3 and GCSE. We also have a Speciality section where all our quizzes on various subjects are free to play.
Remember that the more quizzes you play, the better your English will become. Have fun!