Need help?
Call us on 00 44 1406 371799
Join Us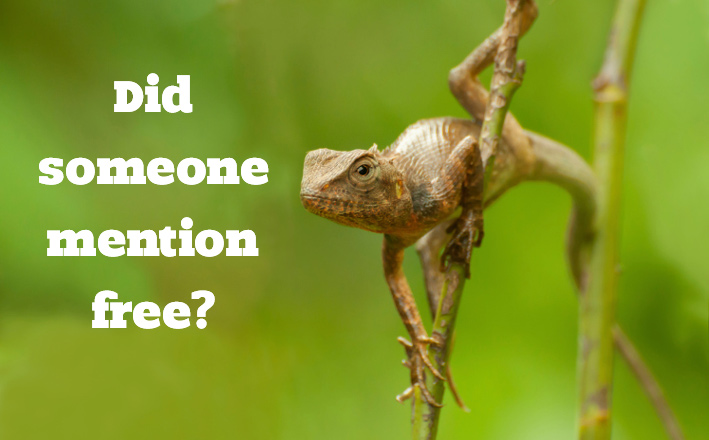 Our site is free to use by you, your friends, your family and your teachers.
If you find that Education Quizzes are the best way to learn then please tell everyone about us. Thanks.
Enjoy!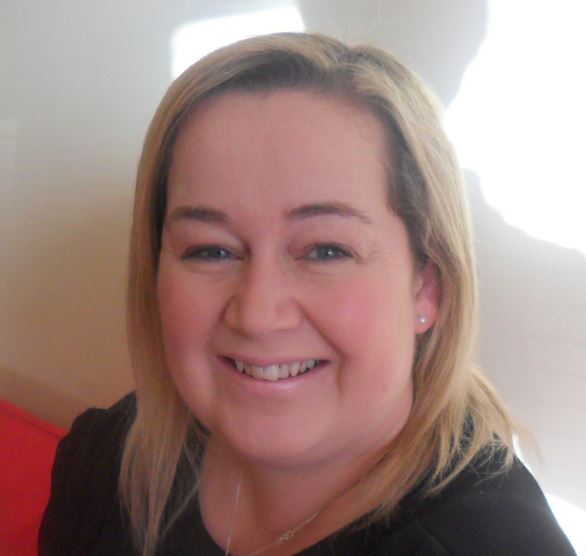 "Kids love doing quizzes and these are both straightforward and fun whilst being hugely helpful at reinforcing the curriculum"
Becky Goddard-Hill