Need help?
Call us on 00 44 1406 371799
Join Us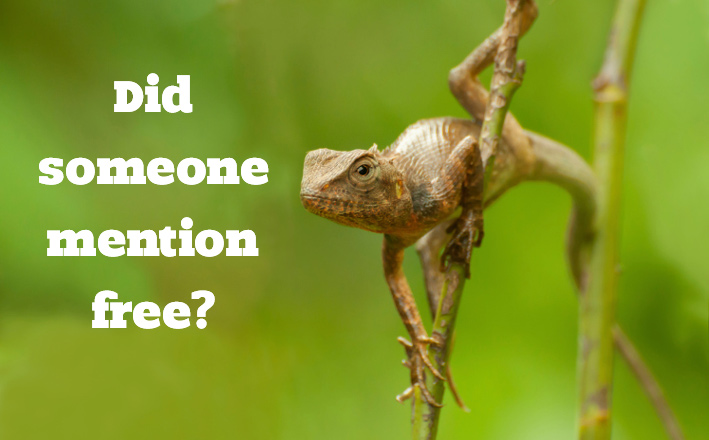 Our site is free to use by you, your friends, your family and your teachers.
If you find that Education Quizzes are the best way to learn then please tell everyone about us. Thanks.
Enjoy!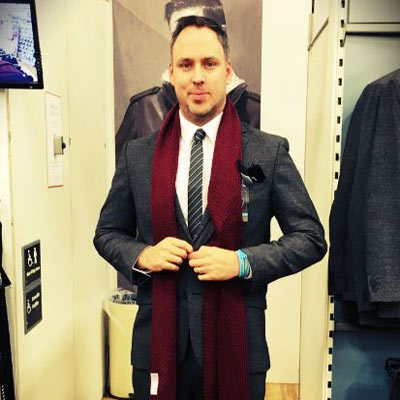 "Educational Quizzes appears to be the Holy Grail for parents like me, that wish to monitor their children's development and support where possible in a non-formal way."
Phil Palmer