Practice And Revision For All Your Students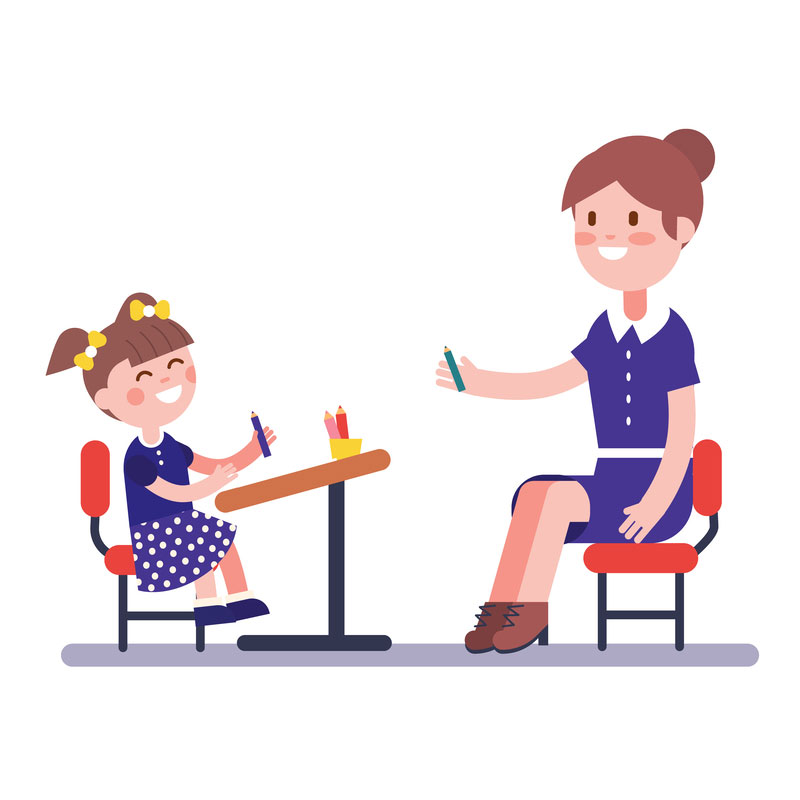 Are you looking for a resource to add to your tutor toolbox? Something that is easy for your students to use with next-to-no effort on your part?
Tutors can now offer the benefits of Active Recall to all their students. There's no better way to do that than with Education Quizzes.
Children LOVE Quizzes
We host thousands of teacher-written quizzes covering National Curriculum subjects from primary school through to high school. Each quiz has an informative introduction, 10 multiple-choice questions and answers that are clearly explained after each question.
Impress Parents
If a parent subscribes to Education Quizzes, it would cost them $11.50 per month. With a tutor subscription, you can let prospective parents know that they will get Education Quizzes completely free. It's an added incentive to encourage parents to choose you as the tutor for their child.
How It Works and Cost
A single subscription gives you the ability to create up to 40 student accounts – each with their own username and password. This means an entire class can log in to the site and benefit from the proven technique of Active recall whenever they want, wherever they happen to be and with whatever device they use to connect to the internet.
A monthly subscription costs $11.50. Alternatively, you can take out a yearly subscription for only $48 - a saving of over $70.
Safety First
Education Quizzes was created for the sole purpose of helping children learn. It has no advertising, no forums, no chat rooms and no external links to games - just really useful quizzes perfect for practice, learning and revision.
Every one of your students can play every quiz on the site. Not just in tutor lessons, but also at home in their own time, on their own device and at their own pace.
UK and USA Quizzes
Subscribing to Education Quizzes does not only give you access to the Indian site. You and your students can explore and take advantage of the thousands of quizzes that qualified teachers have written on our English and American sites too.
This is a great way of highlighting differences and similarities between the curriculum in India and abroad.
To take advantage of ALL of the content that Education Quizzes has to offer, use the flag in the top right hand corner of the site to swap between countries.
You may also find these pages helpful: