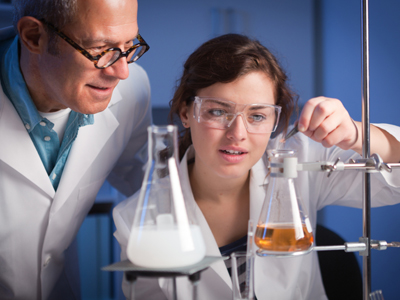 Adjectives 2
Know your adjectives and get better grades in exams! In this second quiz on adjectives, you are going to get some practice in using adjectives to compare things and ideas. There are three forms: the positive, comparative and superlative forms. What is the difference between these three forms? The positive is the base adjective, the comparative is more than the base and the superlative is the most. So let's take the word 'nice' as our example.
The positive is the word nice
The comparative is the word nicer
The superlative is the word nicest
Okay! Let's go! - and watch out for those irregular comparatives. As a tip, you might want to try our 11-Plus English Adjectives 1 quiz before you play this quiz.