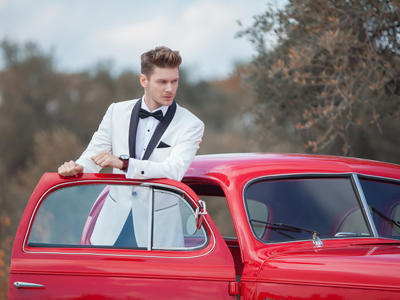 Adverbs
'Adding to verb' words are called adverbs - now that's easy to remember! The adverb is to the verb what the adjective is to the noun: the adverb modifies (changes or varies) the meaning of the verb, for example: 'Paul runs quickly'. Quickly is an adverb which describes how Paul runs.
However, adverbs can also modify adjectives, adverbs and even nouns and pronouns. Most adverbs are formed from adjectives by adding -ly to the end of the adjective, for example: 'slow-slowly'. As always in the English language, there are exceptions so be sure to think first before you choose your answer.
Do this 11-Plus quiz and learn a bit more about adverbs.