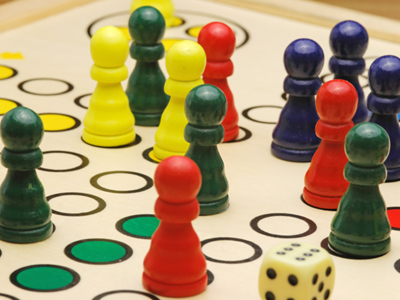 Apostrophes to Mark Omission
Apostrophes to mark omission are used when shortening words. For example, 'I will not - I won't'. When we talk, we often use contractions, so it's also a good idea to learn how to write them properly.
Badly-written English puts readers off. It's also hard to read. Try this for size.
I woul'dn't of tol'd you what i'd done if you had'nt of arsk'd.
What it should be is ~ I wouldn't have told you what I had done if you hadn't have asked. Much easier to read and clearer to understand. Punctuation is useful, but if it's in the wrong place, it may as well not be there at all!
This 11-plus quiz will give you some practice in writing contractions.
Did you know...
You can play all the teacher-written quizzes on our site for just £9.95 per month. Click the button to sign up or read more.
Sign up here

We're sorry but...
This quiz is for members only, but you can play our Adjectives quiz to see how our quizzes work.
If you're already a subscriber, you can log in here
Or take a look at all of our 11-Plus English quizzes.
Or if you're ready to take the plunge, you can sign up here.