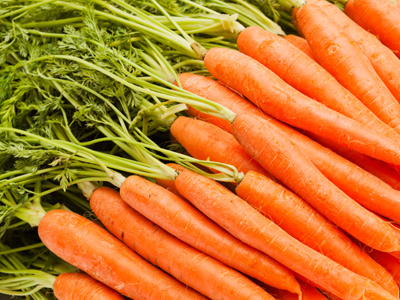 Clauses and Phrases
Clauses can be independent or dependent. A clause is a group of words that contains a subject and a predicate AND is used as part of a sentence. An independent clause expresses a complete thought, e.g. 'He tore the page in half'. Thus, an independent clause could stand alone exactly like a sentence. On the other hand, 'whenever he heard it' is a dependent clause: it can't stand alone because it doesn't represent a complete thought. A phrase is a group of two or more connected words which does not contain a subject and predicate, e.g. 'the girl', terrible weather' 'the enemy having lost'. In this 11-plus English quiz, you are going to get some practice in dealing with phrases and clauses. A sentence is a collection of words that expresses a complete thought. In order to express a complete thought, the sentence must have a subject and predicate: the predicate is that part of the sentence that contains a verb and states something about the subject, e.g. in 'Peter fell over', 'Peter' is the subject and 'fell over' is the predicate. The predicate verb is 'fell'. Here's a useful tip: a phrase is neither a sentence nor a clause.
Did you know...
You can play all the teacher-written quizzes on our site for just £9.95 per month. Click the button to sign up or read more.
Sign up here

We're sorry but...
This quiz is for members only, but you can play our Adjectives quiz to see how our quizzes work.
If you're already a subscriber, you can log in here
Or take a look at all of our 11-Plus English quizzes.
Or if you're ready to take the plunge, you can sign up here.