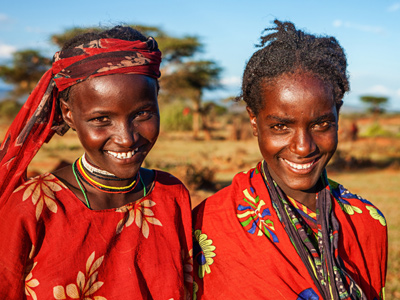 Commas
The comma, as a mark of punctuation, is one of the most misused punctuation marks. This 11-plus English quiz will give you some practice in using the comma. Here are a few rules to help you:
Use a comma to separate the elements in a series, e.g. 'He was tall, dark and handsome'. The final comma before the 'and' can be left out or included, but whatever you decide - be consistent. This comma actually has a name: it is called the 'Oxford' comma. Note: a comma is not used between the last adjective and the noun or pronoun.
Use a comma with 'and, but, for, nor, yet, or, so' to connect two independent clauses: an independent clause is a sentence that is part of a sentence, e.g. 'I don't like music much, but I love jazz music'. The independent clauses are 'I don't like music much' and 'I love jazz music'.
Use a comma to set off introductory elements, e.g. Running towards the bridge, he suddenly heard a loud explosion.
Did you know...
You can play all the teacher-written quizzes on our site for just £9.95 per month. Click the button to sign up or read more.
Sign up here

We're sorry but...
This quiz is for members only, but you can play our Adjectives quiz to see how our quizzes work.
If you're already a subscriber, you can log in here
Or take a look at all of our 11-Plus English quizzes.
Or if you're ready to take the plunge, you can sign up here.