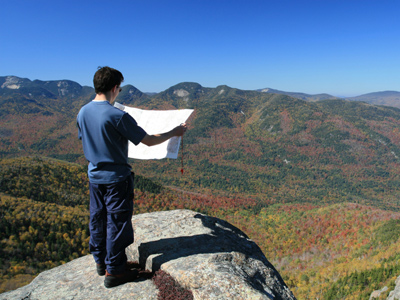 Complex Sentences
Complex sentences include dependent clauses. Sentences are divided into four structural types: simple sentences, complex sentences, compound sentences and compound-complex sentences. In this quiz we are going to look at complex sentences and compound sentences. A simple sentence consists of a single subject and a single predicate: there are no clauses, e.g. 'Paul likes swimming': 'Paul' is the subject, 'likes swimming' is the predicate and 'likes' is the predicate verb. A compound sentence consists of two simple sentences (independent clauses) joined with one of the following conjunctions: 'and, but, for, nor, yet, so', e.g. 'He loved watching horror movies, and he had a large collection of horror DVDs'. A complex sentence consists of a simple sentence joined with one or more dependent clauses, e.g. 'He was late for work because he missed the 8 o'clock bus'. A dependent clause is a clause that is not a complete thought; therefore, it cannot stand alone as a sentence, e.g. 'because he missed the 8 o'clock bus' makes you ask 'What happened?'
It would be a good idea to do the 11-plus English Clauses and Phrases quiz before you do this quiz.
Did you know...
You can play all the teacher-written quizzes on our site for just £9.95 per month. Click the button to sign up or read more.
Sign up here

We're sorry but...
This quiz is for members only, but you can play our Adjectives quiz to see how our quizzes work.
If you're already a subscriber, you can log in here
Or take a look at all of our 11-Plus English quizzes.
Or if you're ready to take the plunge, you can sign up here.