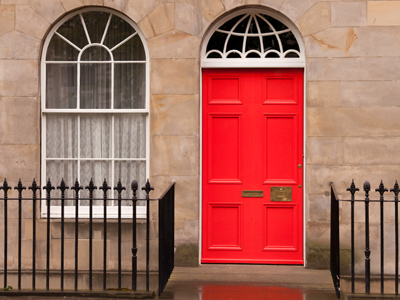 Nouns
The word 'noun' is the grammatical term used to define a person, place, object, abstract idea or feeling. For example, John (person), China (place), tree (object), democracy (abstract idea) and anger (feeling). Proper nouns are the names of persons and places and are capitalized.
In your English lessons, you will have covered nouns extensively. Practically every sentence in the English language will have at least one noun. Most of the time they are very easy to spot. In this 11-plus quiz, you should have no problems but for an extra challenge, try our Nouns 2 quiz.
Just remember this: a noun names, but it doesn't describe anything. Best of luck!
Did you know...
You can play all the teacher-written quizzes on our site for just £9.95 per month. Click the button to sign up or read more.
Sign up here

We're sorry but...
This quiz is for members only, but you can play our Adjectives quiz to see how our quizzes work.
If you're already a subscriber, you can log in here
Or take a look at all of our 11-Plus English quizzes.
Or if you're ready to take the plunge, you can sign up here.