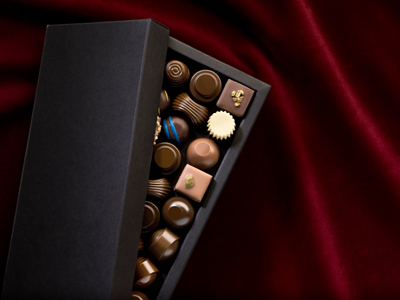 Similes
Similes are comparing words. 'As nutty as a fruitcake' and 'Life is like a box of chocolates' are similes: an expression used to describe the quality of someone or something by comparing it with something else: often, the meaning of the simile has to be worked out. Similes are easily recognized because they use 'like' or 'as ... as ...'.
So, if 'Life is like a box of chocolates', what is life like? If you've seen the film 'Forrest Gump', you'll probably know the answer. Incidentally, this simile first appeared in the 1994 film 'Forrest Gump'.
Similes can brighten up any piece of writing ~ even more so if the simile is humorous ~ add some to your writing and see if you get extra marks from your English teacher!
Do this 11-plus quiz and see if you can work out what some similes really mean.
Did you know...
You can play all the teacher-written quizzes on our site for just £9.95 per month. Click the button to sign up or read more.
Sign up here

We're sorry but...
This quiz is for members only, but you can play our Adjectives quiz to see how our quizzes work.
If you're already a subscriber, you can log in here
Or take a look at all of our 11-Plus English quizzes.
Or if you're ready to take the plunge, you can sign up here.