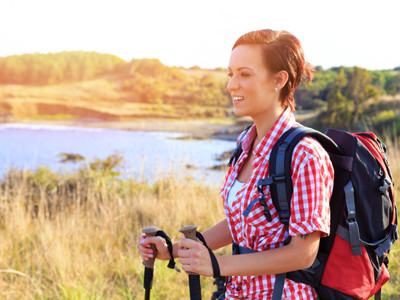 Spelling: Graphemes
A grapheme is a written representation of a phoneme, for example: 'f', ''ph' and 'gh' (as in 'fat', 'photo' and 'tough') represent the same sound 'f'. Don't forget: a grapheme can only represent a single sound; otherwise, it is not a grapheme. Also, some phonemes can be represented by different graphemes, for example: the 'k' sound can be written with 'c', 'k' and 'ck'; the 'ee' can be be written with 'ee', 'ea', 'ie', 'ei', 'e' and 'ee'. Wow!
It might help if you say the words out loud. Once you have got to grips with this subject, move onto our 11-plus English Spelling: Phonemes quiz to give you an all-round understanding.
First, have a go at this quiz and see how good you are at spotting graphemes. Good luck!
Did you know...
You can play all the teacher-written quizzes on our site for just £9.95 per month. Click the button to sign up or read more.
Sign up here

We're sorry but...
This quiz is for members only, but you can play our Adjectives quiz to see how our quizzes work.
If you're already a subscriber, you can log in here
Or take a look at all of our 11-Plus English quizzes.
Or if you're ready to take the plunge, you can sign up here.