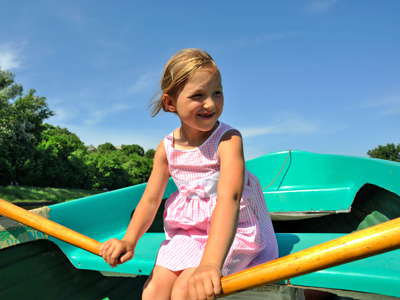 Spelling: Phonemes
A phoneme is a distinguishing speech sound. The English language has 44 phonemes. For example, 'dog' has three phonemes: 'd', 'o' and 'g'. Here are three more phonemes: 'ch', 'sh' and 'oo'.
If you are starting to really enjoy the English language, you will find phonemes ~ and graphemes ~ a source of fascination. For instance, did you know that there are approximately 24 phonemes that are consonants and a whopping 20 phonemes that are vowels. With only 5 vowels in the English alphabet, that's quite something! If you fancy becoming a linguistic (studying languages) when you leave school, phonemes will come in very useful.
Try this 11-plus spelling quiz and check your hearing!
Did you know...
You can play all the teacher-written quizzes on our site for just £9.95 per month. Click the button to sign up or read more.
Sign up here

We're sorry but...
This quiz is for members only, but you can play our Adjectives quiz to see how our quizzes work.
If you're already a subscriber, you can log in here
Or take a look at all of our 11-Plus English quizzes.
Or if you're ready to take the plunge, you can sign up here.