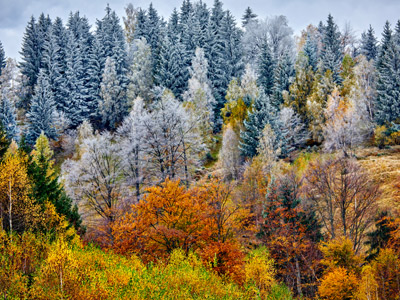 Spelling: Plurals 2
Plurals are more than one of something, such as cows, hens and chickens. You don't have one cows. One cow - two cows. However, there are exceptions, such as one sheep, two sheep.
When we first start to learn the English language, it seems straightforward enough. A, B, C and so on. But then we come across irregular words that don't follow the rules. Our English language can be very rebellious at times and often does its own thing! Take the words good - better - best. The second two words are completely different from the first - how did it get from good to better? Plurals sometimes have a mind of their own too and it's a case of having to memorise irregular plurals until you know them by heart.
This second 11-plus spelling quiz is probably a little bit more difficult: just learn the more unusual plurals.
Did you know...
You can play all the teacher-written quizzes on our site for just £9.95 per month. Click the button to sign up or read more.
Sign up here

We're sorry but...
This quiz is for members only, but you can play our Adjectives quiz to see how our quizzes work.
If you're already a subscriber, you can log in here
Or take a look at all of our 11-Plus English quizzes.
Or if you're ready to take the plunge, you can sign up here.