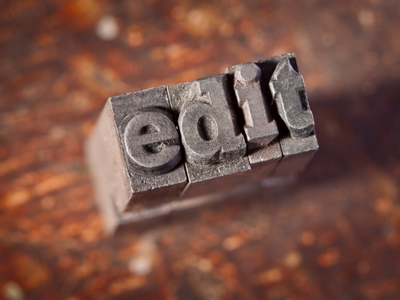 Text Features
Text features are about the presentation of the written word, whether that be a story, article or poem. The purpose of 'informational text features' is to help you find your way in a text more easily as well as provide additional information to improve the reader's comprehension.
Next time you are in the library, pick a selection of books, one fiction, one non-fiction and perhaps a newspaper too. Spend some time looking through the books (and paper) and see how many text features you can recognise. You will need to look at the first few (and last few) pages of books to see some of the features.
This 11-plus English quiz will give you an introduction to informational text features used in books and similar literary works. See how much you remember from your lessons.
Did you know...
You can play all the teacher-written quizzes on our site for just £9.95 per month. Click the button to sign up or read more.
Sign up here

We're sorry but...
This quiz is for members only, but you can play our Adjectives quiz to see how our quizzes work.
If you're already a subscriber, you can log in here
Or take a look at all of our 11-Plus English quizzes.
Or if you're ready to take the plunge, you can sign up here.