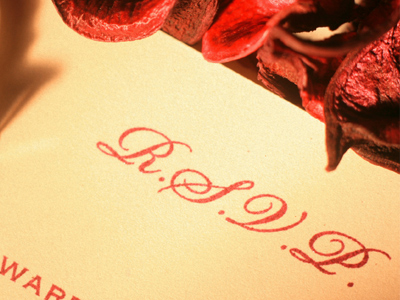 Writing Letters
Formal letter writing is when writing seriously to businesses or companies. Letter writing is still an important skill even though we all send emails nowadays.
This little quiz will test you mainly to see what you know about formal letter writing; however, some of the stuff also applies to informal letter writing. Informal letter writing is used for writing to friends and relatives.
Because formal letters are less common than ever, you might think it's not worth playing this quiz or learning how to write formally. You will regret this when it comes to applying for jobs - most large reputable companies still choose interviewees based not only on a CV, but also the formal letter attached with it.
You won't need to buy any stamps to do this 11-plus English quiz. Have fun!
Did you know...
You can play all the teacher-written quizzes on our site for just £9.95 per month. Click the button to sign up or read more.
Sign up here

We're sorry but...
This quiz is for members only, but you can play our Adjectives quiz to see how our quizzes work.
If you're already a subscriber, you can log in here
Or take a look at all of our 11-Plus English quizzes.
Or if you're ready to take the plunge, you can sign up here.