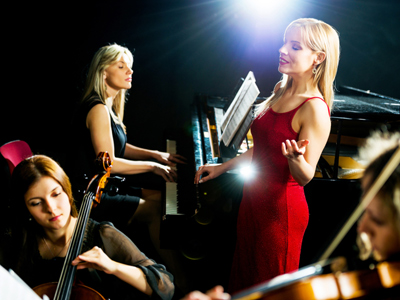 Writing Playscripts
Writing playscripts and taking part in school plays can be great fun. But do you know how to move about on stage? Do you know the different parts of a theatre?
In this 11-plus English quiz you are also going to learn a few things about the theatre itself. Learning these terms will make you feel like a real stage actor.
If you want to be a film director or actor when you leave school, you will need to know these terms. If you make it big in the world of cinema and theatre, there is a great deal of money to be made. In addition, playing the part of someone else is always challenging and rewarding.
Take one - Action!
Did you know...
You can play all the teacher-written quizzes on our site for just £9.95 per month. Click the button to sign up or read more.
Sign up here

We're sorry but...
This quiz is for members only, but you can play our Adjectives quiz to see how our quizzes work.
If you're already a subscriber, you can log in here
Or take a look at all of our 11-Plus English quizzes.
Or if you're ready to take the plunge, you can sign up here.