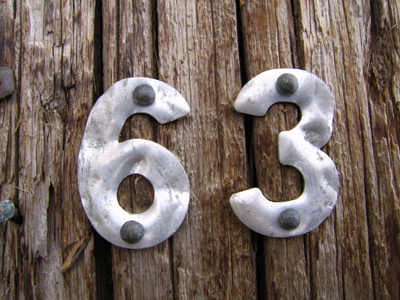 Addition and Subtraction (Easy)
Subtraction is taking away a number from another number. Addition and subtraction are important skills: you've got to be able to check that you've been given the right change, haven't you?
This 11-plus Maths quiz will give you a bit of practice in adding and subtracting.
TIP: With numbers less than 100, add the tens first and then add the units. For example:
12 + 37 + 47 = (10 + 30 + 40) + (2 + 7 + 7) = 80 + 16 = 96
Try to do this stuff in your head - that way next time you are out shopping, you'll know immediately if you've been short-changed or not!
Did you know...
You can play every teacher-written quiz on our site for just £9.95 per month. Click the button to sign up or read more.
Sign up here

In each of the following questions, what is the answer to the given problem?
The Tutor in Your Computer!
Quiz yourself clever - try up to five free quizzes NOW
Immediate access to our enormous library of thousands of quizzes
Select the five quizzes most relevant to your studies
All questions on curriculum and written by experienced teachers
Replay any of your free quizzes to show your parents at any time
No subscription commitment for free quiz players