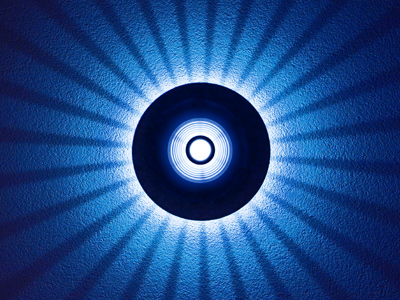 Perimeter and Area (Medium)
Perimeter and area when dealing with circular objects usually involves circumference. This is the second 11-plus Maths quiz on perimeter and area. In this quiz we are going to have a look at a few different shapes.
The following symbols may be of use in doing this quiz:
millimetre (mm); centimetre (cm); metre (m)
square millimetre (mm2); square centimetre (cm2); square metre (m2)
If you haven't played our first quiz yet, give that a go before tackling this one. Remember, take your time, read everything carefully and see if you can get top marks. Enjoy yourself!
Did you know...
You can play all the teacher-written quizzes on our site for just £9.95 per month. Click the button to sign up or read more.
Sign up here