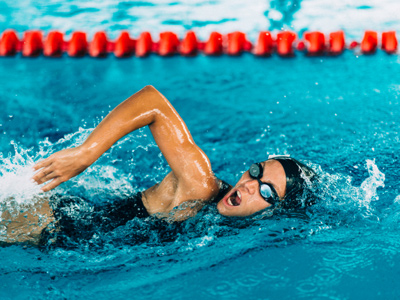 Make a Word 3
To make a word, look for patterns between the two words in the first group, like the 1st letter from the 1st word being followed by the same numbered letter from the 2nd word.
This 11-plus verbal reasoning quiz challenges you to find the word that completes group b in the same way as the word in brackets completes group a.
These can be quite tricky to work out, so a pencil and paper is a good idea to help you. Take your time until you are absolutely sure you have the correct answer - a guess can always be wrong.
Not only will you get some great 11+ practice by doing these quizzes, but you will also find out some very interesting facts along the way. An example has been done for you. Enjoy Make a Word 3.
Did you know...
You can play all the teacher-written quizzes on our site for just £9.95 per month. Click the button to sign up or read more.
Sign up here

Example: Find the word that completes group b. in the SAME way as the word in brackets completes group a. Select the correct answer from the four choices available.

a. rags ( ring ) main
b. line ( ? ) plea

lean
nail
pain
leap

If we give each letter a number, from 1 - 8, the 'g' in rags is 3 and the 'm' in main is 5. The correct answer is lean because ring = 1783. If we use the same numbers on line and plea we get lean.
We're sorry but...