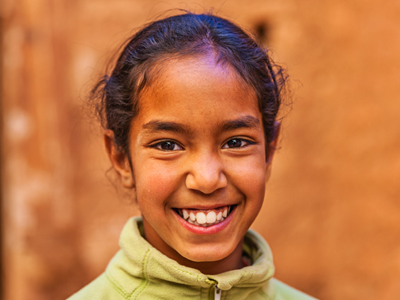 Related Numbers 1
Related Numbers tests you on addition, subtraction, multiplication and division.
In this series of 11-plus verbal reasoning quizzes, the numbers in each group are related in the SAME way. Find the missing number and select the correct answer from the four choices available.
The number you are looking for each time is missing from the square brackets [ ? ]. The sums might be multiply, divide, add or subtract, and the best way to work them out is to see what operation was carried out in the first two bracketed series, and do the same to the one with the missing number.
Before you get stuck into the questions, be sure to read the example below carefully. Once you feel you understand what is required, move on to the ten questions.
Did you know...
You can play all the teacher-written quizzes on our site for just £9.95 per month. Click the button to sign up or read more.
Sign up here

Example:

(12 [4] 48), (19 [6] 114), (12 [ ? ] 36)

3
4
5
6

The correct answer is 3.

This is because 12 and 48 are related by dividing 48 by 12 to get the number in the middle. 19 is related to 114 in the SAME way (dividing 114 by 19 results in 6). The relationship is DIVIDE.
We're sorry but...