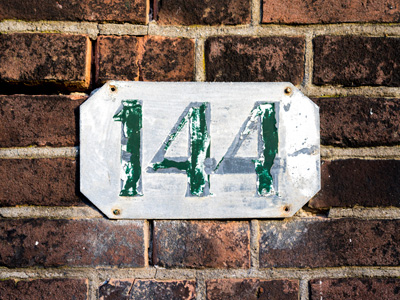 Related Numbers 4
Related Numbers tests you on division, multiplication, addition and subtraction.
In this series of 11-plus verbal reasoning quizzes, you need to find the relation between the three numbers in brackets. The first and third numbers will have been either added, subtracted, multiplied or divided to get the middle number. Find out which one it is and do the same to the last bracketed numbers.
If you've played the previous three quizzes on related numbers, you'll be an ace by now. But don't rush and get any wrong - it's easy to be complacent when you think you've cracked it. Double-check your calculations before choosing the answer.
Are you ready? Are you set? Then let's play!
Did you know...
You can play all the teacher-written quizzes on our site for just £9.95 per month. Click the button to sign up or read more.
Sign up here

Example:

(12 [4] 48), (19 [6] 114), (12 [ ? ] 36)

3
4
5
6

The correct answer is 3.

This is because 12 and 48 are related by dividing 48 by 12 to get the number in the middle. 19 is related to 114 in the SAME way (dividing 114 by 19 results in 6). The relationship is DIVIDE.
We're sorry but...