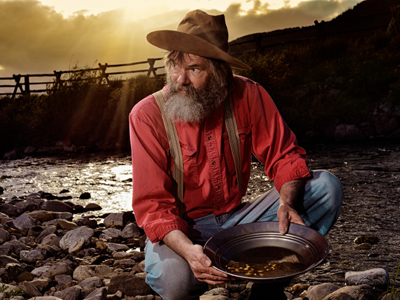 Related Words 1
In this 11-plus verbal reasoning Related Words quiz, the alphabet is included in each question to help you.
You need to work out a different code for each question. Sometimes you will have to find a match for a word by moving forward a number of spaces in the alphabet, and sometimes by moving backward. Count how many spaces there are between a code and its decoded word, and then carry out that same operation on your question.
As with all our verbal reasoning quizzes, there is an example below to help you understand the workings out. Make sure to read it carefully and thoroughly before tackling the questions. If you get stuck, re-read the example and then try again.
There are four related words quizzes - make it today's challenge to get all 40 questions correct!
Did you know...
You can play all the teacher-written quizzes on our site for just £9.95 per month. Click the button to sign up or read more.
Sign up here

Example: If the code for LUCK is JSAI, what does EMMB mean?

GOOD
GOON
FEED
TEED

Answer: GOOD

The key to this code is to work out that each code letter is two spaces back in the alphabet. If L = J, then the code letter (J) has moved two spaces to the left of L, likewise if U = S then the code letter (S) is two spaces to the left of U. Working out the key allows us to work out any letter. If E is the code letter, then we know that it's two spaces to the left, so to get the answer, we must move two spaces to the right (G), likewise for M we must move two spaces to the right (O) and so on. Easy!
We're sorry but...