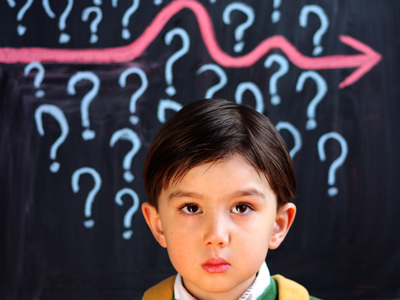 Word-Number Codes 4
Working out Word-Number Codes challenges your detective skills.
You've reached the last of our Word-Number Codes quizzes. And, if you've played them all in order, the last of our 11-Plus Verbal Reasoning quizzes too. Well done for making it this far.
For our final Word-Number Codes Quiz we have a range of challenges that will take you that step or two further with your grip on the necessary techniques: there are some 'old friend' type questions, and a few new ones as well.
Remember to read each question carefully before choosing your answer. And don't forget to read the helpful comments after you've answered each question. They're packed full of information which will explain things and (hopefully) improve your code cracking skills.
So, brains at the ready - let the quiz commence!
Did you know...
You can play all the teacher-written quizzes on our site for just £9.95 per month. Click the button to sign up or read more.
Sign up here

We're sorry but...