<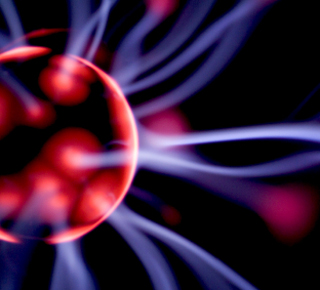 GCSE Physics Revision
(Focussed revision for year 10 and year 11)
You will find that the majority of your time spent in GCSE Physics involves the study of things you can't even see, although their effects are often profound. Words such as "energy", "forces" and "waves" (not usually the seaside type!) will become very familiar.
No less than a quarter of these physics quizzes are devoted to electricity – how it is generated, used and distributed. A further 25% deal with forces in the form of braking, circular motion and hydraulics. Then there is still time and space for us to explore light, medical physics and awe-inspiring radioactivity.
How To Play
Each quiz consists of 10 questions and each question has 4 multiple choice answers. At the top of each quiz you are given a choice of how you want to play it and this affects what happens when you provide an incorrect answer.
You can either have the correct answer given immediately, or you can choose to have the questions presented again at the end of the quiz.
To print any of the quizzes (both questions and answers) click the "Print" link at the bottom of the quiz