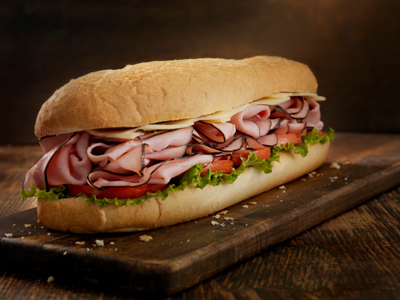 Design and Technology - Ideas
This quiz addresses part of the requirements of the National Curriculum KS1 Design and Technology for children aged 5 and 6 in years 1 and 2. Specifically it looks at creating and developing ideas. It is one of 10 quizzes to help you with designing and making useful things, and finding out about how things are made.
What is Design and Technology? It is all about having ideas and developing them - designing useful things, creating them and then trying them out. There are lots of different ways of making things, from cooking to woodwork, building to sewing. In this quiz you can find out a little bit more about the steps needed to make something really useful.