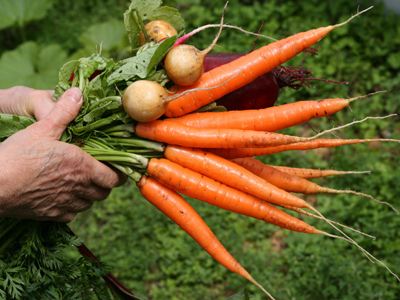 Food
This quiz addresses part of the requirements of the National Curriculum KS1 Design and Technology for children aged 5 and 6 in years 1 and 2. Specifically it looks at different types of food and choosing which to eat. It is one of 10 quizzes to help you with designing and making useful things, and finding out about how things are made.
We all need to eat food. Where does food come from? What different types of food are there? What are good things to eat? Before you can start cooking, you need to be choosing which foods to use. This quiz helps you work through choosing foods so as to grow and stay healthy and strong.
Did you know...
You can play all the teacher-written quizzes on our site for just £9.95 per month. Click the button to sign up or read more.
Sign up here

We're sorry but...